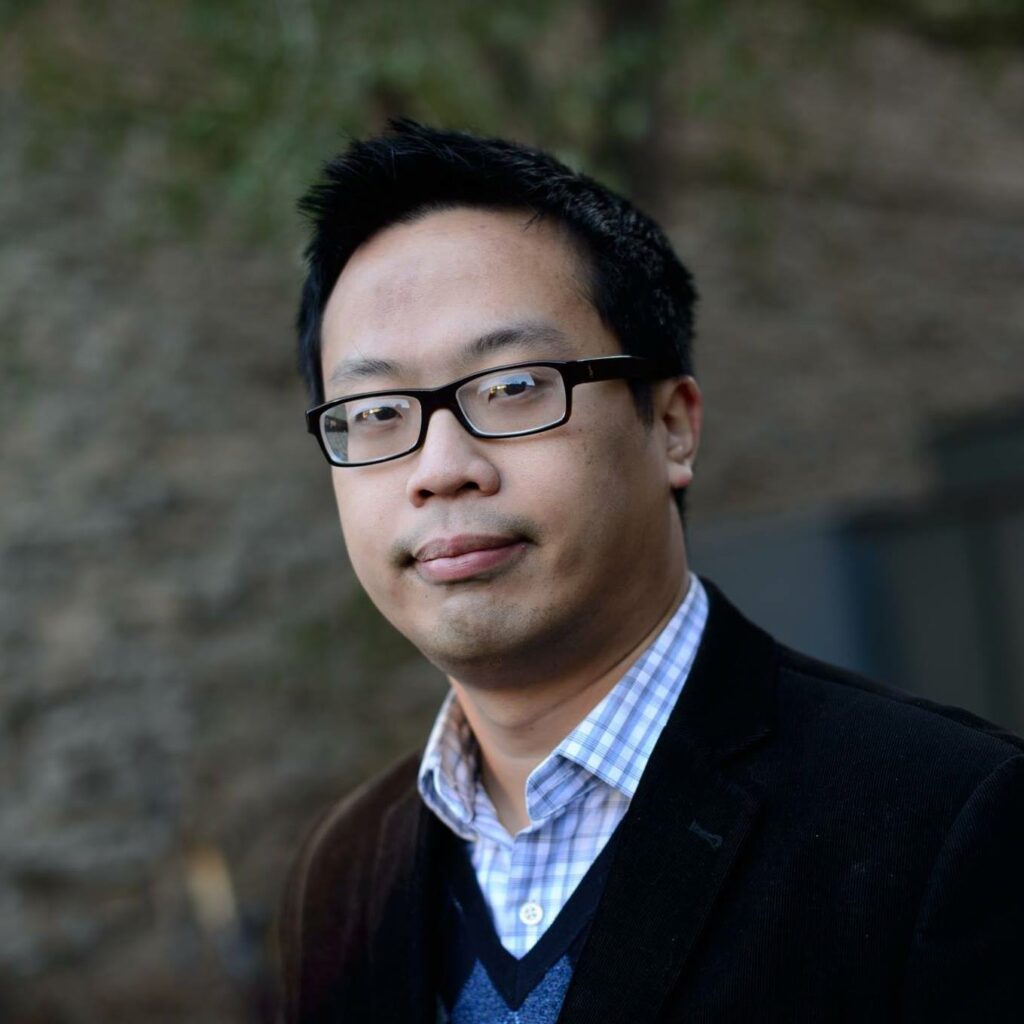 Thomas Lee is a long time writer, author, and business journalist. He is a former business columnist for the San Francisco Chronicle, where he won an Excellence in Financial Journalism Award from the New York Society of Certified Public Accountants for his work on Wells Fargo. He previously wrote for the Star Tribune in Minneapolis, St Louis Post-Dispatch, Seattle Times, The Guardian in London, and China Daily USA. He was also a bureau chief for MedCity Media in Minneapolis and Xconomy.com in Detroit/Ann Arbor.
In 2014, he won the Gerald M. Loeb Award for Distinguished Business and Financial Journalism, the highest honor in his field. Thomas has also earned recognition from the Society of American Business Editors and Writers, Asian American Journalists Association, and Society of Professional Journalists. The New York Times, The Wall Street Journal, and Bloomberg News have all cited his reporting on Best Buy.
He is author of "Rebuilding Empires" (St. Martin's Press), his book on how big box retailers like Best Buy and Target will adjust to the digital age. The book won a bronze medal in business commentary from the 2015 Axiom Business Book Awards.
A native of Boston, Thomas enjoys theater, film, and traveling. He is currently working on a memoir/book of personal essays.